Our offering
Whether it's complete feed, premixes, base mixes, concentrates or additives, our global brands offer products and services that deliver the right solutions for the animals you raise. Beyond our brands, you can learn more about additional feed ingredients offered by Cargill.
Cargill produces and markets animal nutrition products and provides consulting services to a wide variety of customers.
Our species:
Aquaculture
Beef
Dairy
Pet
Poultry
Swine
Our brand in Brazil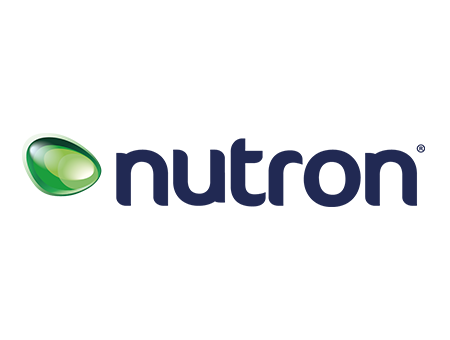 Nutron, Cargill's Animal Nutrition brand in Brazil, is a specialist and leader in innovative animal production solutions through the development of base mixes, premixes and specialties for the poultry, swine, aqua, pets, dairy, beef and supplements for cattle on pasture. For 22 years in the country, the brand has always worked closely with the producer to understand its demand with convenience, quality and safety, contributing to the growth of each customer's business. Nutron also promotes socio-environmental actions in the communities where it is inserted, the company is committed to act responsibly for the development and sustainable growth of the entire production chain.
Among the several awards, the company was recognized by Globo Rural magazine as the best company in the sector in Brazil in 9 of the 13 annual awards, including 2017.